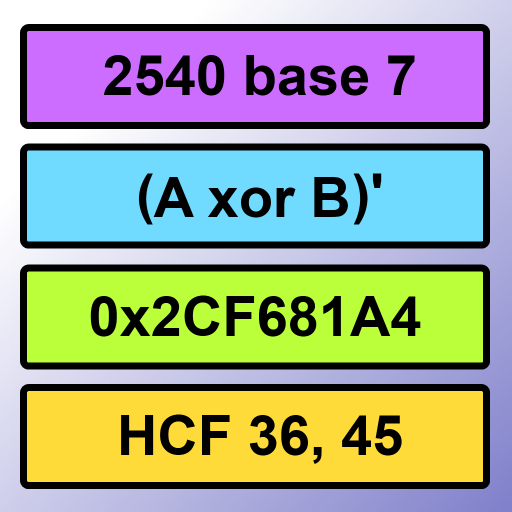 App: Logical Calculator
Now available on Android
Released for the iPhone: April 2014
Released for Andriod: August 2019
A whole number calculator which provides useful functionality for those who are interested in computing. There are 5 different screens.

The decimal screen supports 32-bit and signed 31-bit numbers and can convert numbers to bases 2-10 and 16.
The binary can be set of 4-bit, 8-bit and 16 bit modes, and screen supports the logical operations AND, OR, XOR, NAND, NOR, XNOR and NOT.
The hexadecimal screen allows operations of hexadecimal numbers and conversions to bases 2-10.
There is a multi-base screen which allows simple calculations any numbers in bases 2-10 as well as quick conversions between them.
The following functions are available in the fifth screen: HCF, LCM, LD, LN, LOG, Factorial, nCr and nPr.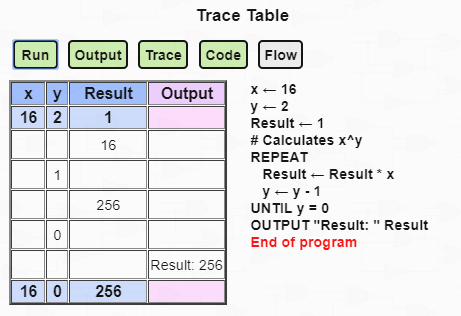 Pseudocode Activity
Available on this site (
Test release

)
An activity which allows pseudocode to be written and run in a trace table

Includes

Context sensitive code entry.
14 Examples
Option to run through code step by step
Code flow option showing where line code moves to under certain consitions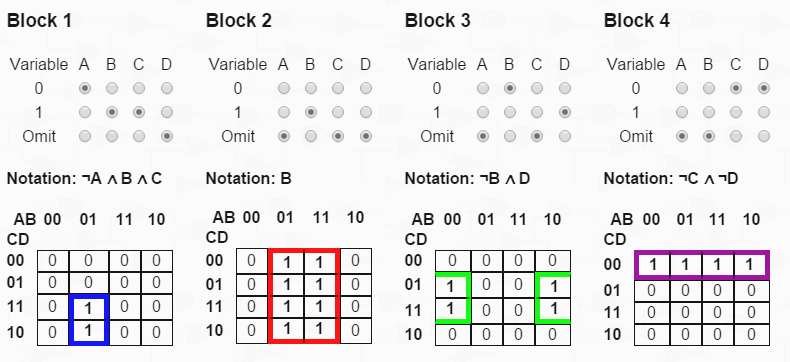 Binary Resources
Available on this site
A set of resources and activities relating to number systems.

Topics include

Conversions between binary, hexadecimal and denary.
Floating point binary numbers expressed in mantissa and exponent form.
Two's complement.
Karnaugh Maps.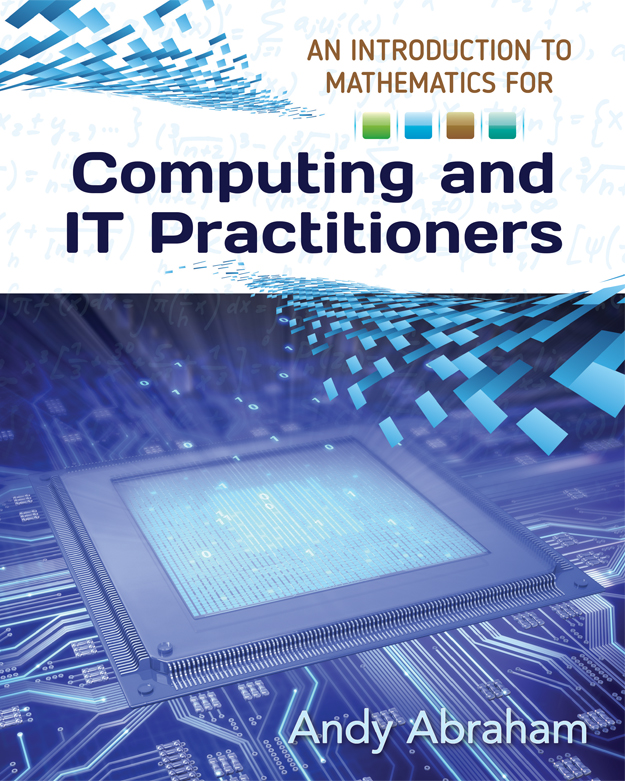 An Introduction to Mathematics for Computing and IT Practitioners Update.
Available on Amazon Kindle and in print on Amazon.
There are a number of topics within Mathematics which have a direct relevance to Computing and IT. Some of these topics form the basis of how a computer processes data, some are used at a higher level to enable a program to perform a required function, and others are algorithmic and can be easily implemented within a computer program. This books attempts to bring together many of these mathematical concepts and present them in a way which is relevant to those studying ICT and Computing qualifications, and to those who would like to start to explore this subject for themselves.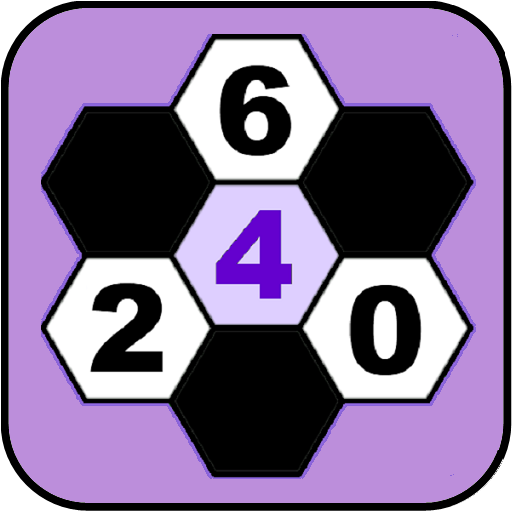 App: Math Hexagon Puzzles
Available on Google Play and Amazon Android App Store
A set of number crosswords (also known as cross figures) which become progressively challenging as you move up the levels. The puzzles are more straightforward than the ones in Math Puzzle Challenge except that there is the additional challenge of working with a hexagonal grid!!!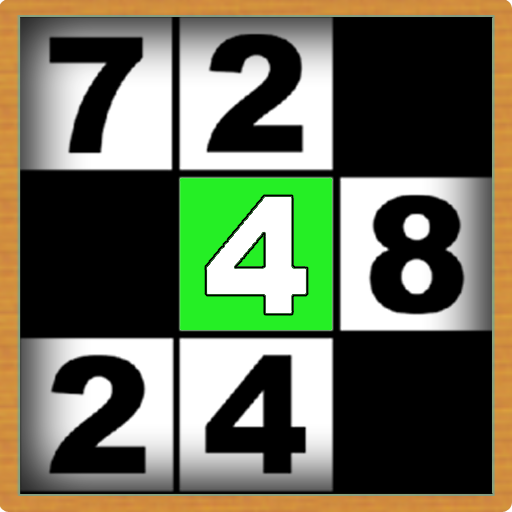 App: Math Puzzle Challenge
Available on Google Play and Amazon Android App Store
A set of number crosswords (also known as cross figures) which become progressively challenging as you move up the levels. The most difficult could take from a few hours to several days to work out!! Available on Google Play and Amazon App Store